Let's start with a little introduction to the term shade net here. Shade nets Dubai are becoming more and more popular for quite some time now. Today, shade nets Dubai are designed specially to protect the greenhouse in a home from the sun's harmful rays. and also other environmental conditions like wind or cold. Shade nets are made of polyethylene fabric. Which filters sunlight and is also used to protect plants from sunburn. A shade net will create a shaded and cooler area for you and your family, pets, and garden area. They are also called summer shading covers and are used for a variety of applications.
Shade net fabric is ranging 90% to suit the unique needs of different types of plants, flowers, and crops. It offers superior ventilation, keeps the space cooler. And as well as improves light diffusion in the warmer months. Today's shade net is a lightweight knitted polyethylene fabric that is perfectly designed to protect construction. Or agro products from heat, rain, storm, or fast wind. The gaps in the woven material will determine how much light and heat protection it offers. And effectively regulate the entry of moisture, sunlight, and air.
If you're living in a beautiful city Dubai, who doesn't love a beautiful shaded place in the garden, balcony, or terrace of their house? Highly durable shade net Dubai offers shade nets of different sizes and colors to customers in Dubai. Which are capable of enduring extreme climatic temperatures and provides maximum shade.
HOW SHADE NET DUBAI HELPS YOU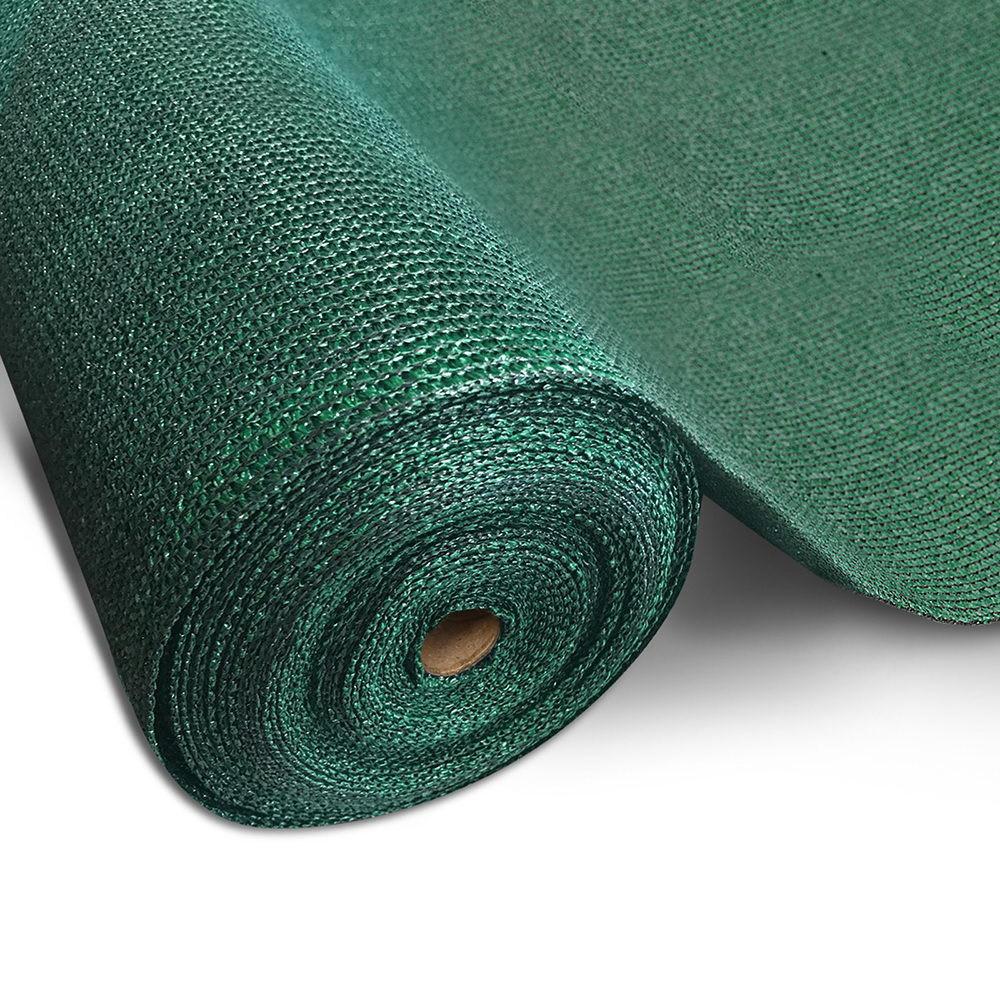 As understood from the name, shade net plays a vital role in controlling atmospheric elements. If you have a greenhouse structure, adding shade nets enables you to add a sophisticated appearance for those shaded areas in a very hot sunny climate. They may even reduce irrigation requirements while protecting your plants. However, do you even think that when you have natural ventilation, why would you place a greenhouse fan or air conditioner inside the greenhouse to keep it cool? Have you ever wondered to cover your home or greenhouse with a quality shade net? If not, you must give it a try to shade net Dubai.
It should be noted that they manufacture premium quality shade nets that are characterized by durability that are ideally suited for the intended purpose of use. With several years of experience in the field of manufacturing shade nets, they take care of the specific needs of users in the best possible manner. They offer varieties of shade cloth fabric with different densities that last for long periods, ranging from 35% to 95%, to meet unique needs for different types of plants, flowers, and even construction. You could use their shade net around the hoop structure, greenhouse, or as a windscreen or privacy barrier. They keep the greenhouse cool, improve light diffusion, as well as offer superior ventilation.
Benefits of using shade net Dubai
Protection of crops and plantations are among one of the main benefits offered by

shade net Dubai

. In addition, their shade nets offer the best protection against harmful insects, pests, birds, bats, and unwanted grazing.

Different atmospheric elements can be crucial to control for the appropriate growth of the plants. There are several delicate plants of flowers, fruits, vegetables, or spices that require controlled light, humidity, temperature, and oxygen levels. Nothing could be an effective and appropriate solution than cultivating such plants inside the high-density shade nets.

Shade net Dubai

high-density polyethylene nets offer excellent climate characteristics and protect the plants from direct sunlight, and excessive UV radiation, and stop them from getting excessively dry.

Some particular shade nets are appropriate for greenhouse applications that could control the humidity level. These shades keep the surrounding area cool by blocking the scorching sunlight. Such a cool and composed environment inside the networks as a windscreen is very much suitable for the growth and development of plants.

The shading net Dubai in the farming fields is based on the needs of each plant and also properly helps in plant climbing in a shorter amount of time.

Generally, the best location for installing shades is under tall trees and large buildings. To be mentioned, installing these shade nets is super easy, although, no wielding or maintenance is required.

Shade Net Dubai

only uses durable materials to offer you the best solution at the cheapest possible price.
Types of Shade Nets that they offer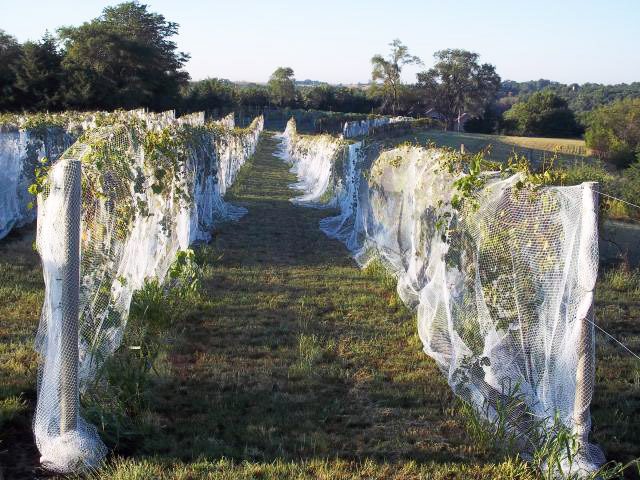 Green Net – The green nets are mainly used as a bird-protecting nest. They ensure the best protection for raising nurseries. Their green nets will protect the crops, vegetables, or fruits in your yards from the birds and insects as well as from the rain, snow, frost, hail, strong wind, or other weather disturbances.

Agriculture Net –

Shade net Dubai

agriculture net provides 100% crop protection from bird predation, insects, or hail damage.

Boundary Net –Summer with their hot dry winds can create very harsh conditions for plants. With a durable long-lasting boundary net, you could protect your yards and gardens from unwanted grazing. Additionally, it doesn't block any light or air. It will help practice cricket or football if installed on the playgrounds, also, you could even cover the balcony or the open space in your home to get rid of the bird's waste for the rest of the day.
Recognize the Types of seeing the Color

There are many colors available today with different significances of each. Shade Net Dubai manufactures the following different colored shade nets –
Green – Green is the most common color used for shade nets. The green-colored shade nets reflect 60% or more of the light and heat but cannot absorb or reflect harmful UV radiation.

Black – The black-colored shade nets partially reflect the harmful UV radiation of direct sunlight.

White – White-colored nets enhance positive energy for creating a cool ambiance inside.
Shade nets Dubai are also available in red, violet, brown, and other vibrant colors; they could be normally used as an eye-catching personal barrier on construction sites.
With many years of experience, shade net Dubai provides you with the finest quality shade nets that are non-susceptibility to tearing, made up of high quality, and possess exquisite colors. Shade net supplier Dubai caters to the unique demands of customers in the best way possible in the shade net production industry.
Why choose shade net suppliers in Dubai?
There are many factors to consider when choosing high-quality shade nets at the lowest possible price. It is the key to shade net suppliers Dubai's success! Their team of experts would be always there to assist you in selecting the best product for your needs. Besides that, they promise to deliver the most efficient custom shade net you want to see in your place.